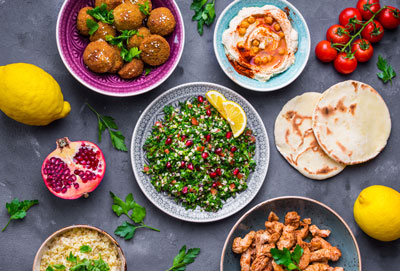 What Are The Favorite Foods Of Great Athletes?
Sponsor Name
01
Questions Work Well
Ask a question to entice and use a question mark, never a period.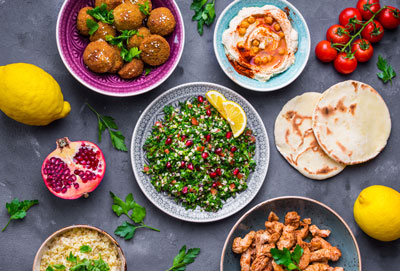 Favorite foods of athletes.
Sponsor Name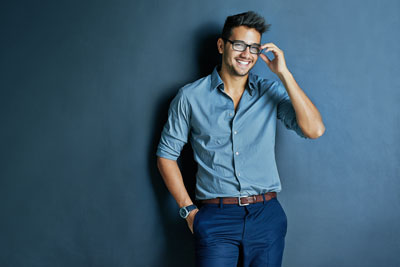 7 Secret Reasons These Glasses Improve His Career
Sponsor Name
02
Lists Get Clicks
Use odd numbers for best results! Also, capitalize every word.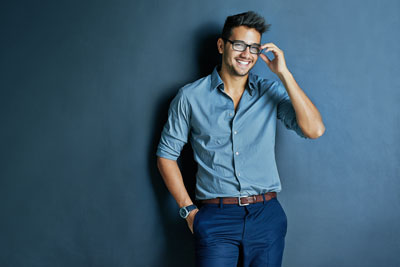 Fashion tips for being a better man
Sponsor Name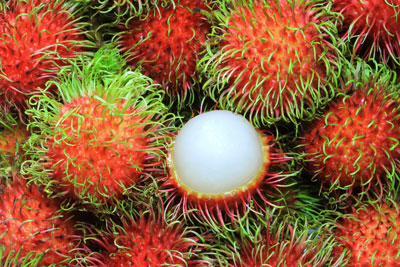 If You're Troubled With Diabetes, Never Eat These 6 Foods
Sponsor Name
03
Negatives Get Positive Results
Negative words like "Never" and "Worst" are more effective then positive words like "Best" and "Winners".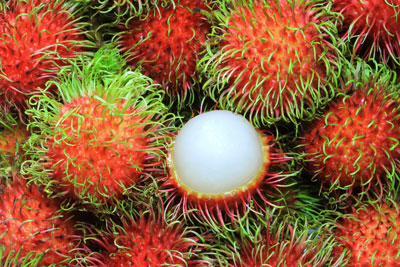 Eat these foods to manage your diabetes
Sponsor Name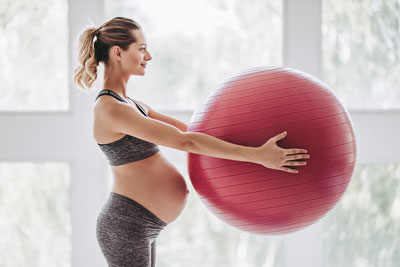 Expecting Moms: Here Are 3 Exercise Tips Just For You
Sponsor Name
04
Be Direct
Name your target audience up front in the headline.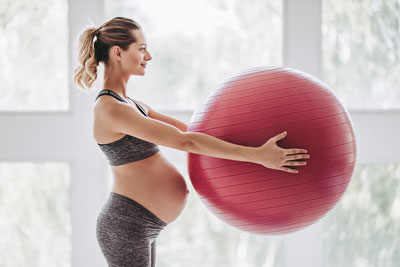 Exercise tips for expecting moms to know
Sponsor Name