Effective Images & Best Practices
Here are some great tips for choosing the best images for your native ads: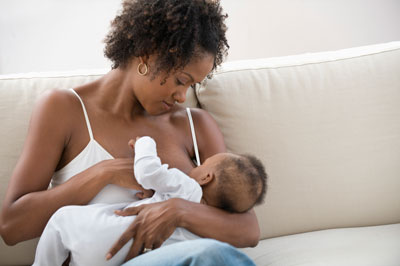 01
Thematic Imagery
Use an image of your target audience and that matches the theme of your ad.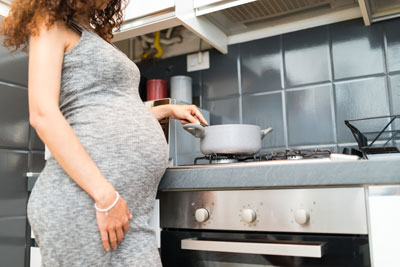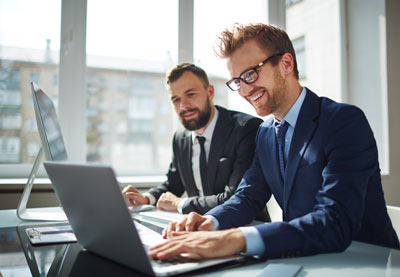 02
Cartoons, graphics and clipart are NOT permitted.
Photos are far more effective. You are permitted to use real photos with graphical enhancements or overlays.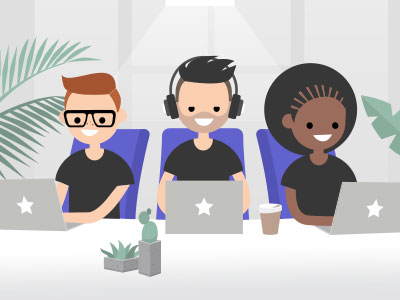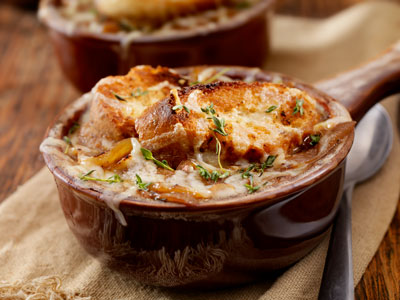 03
Photos also Trump Text & Logos
Real Photos are more effective then logos or text overlays.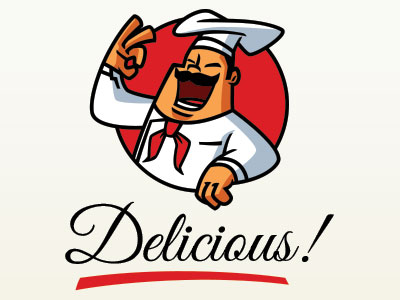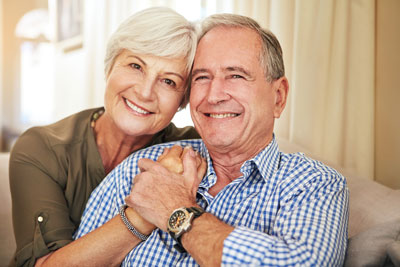 04
Facial Recognition
Closeups and faces work better then abstracts, vague or cluttered photos.